How can We Help You?
We are here to help! Give us a call today to discuss all your tinting needs. Also take a look at our other services to see how we can help you.

561-753-0999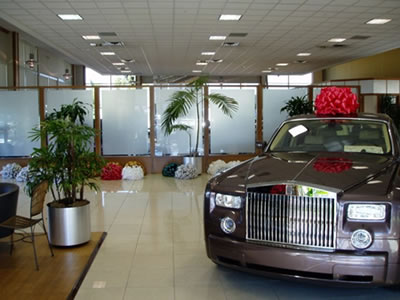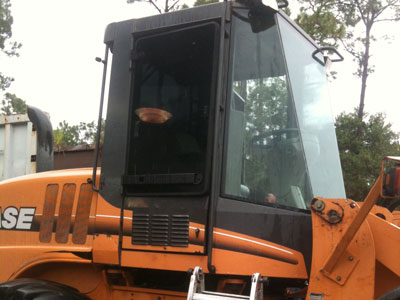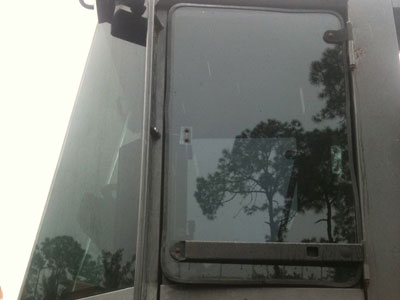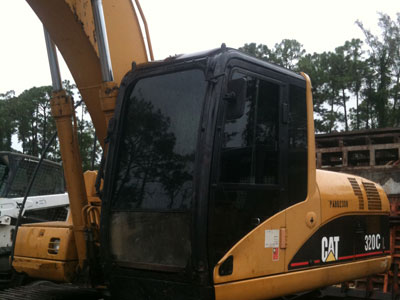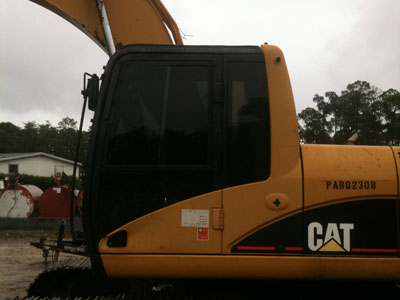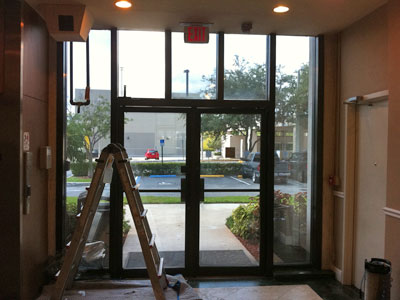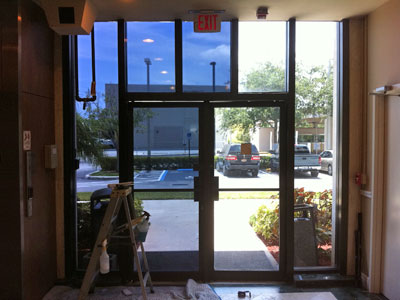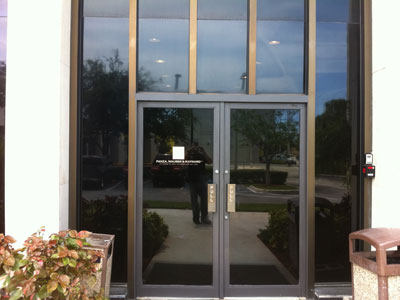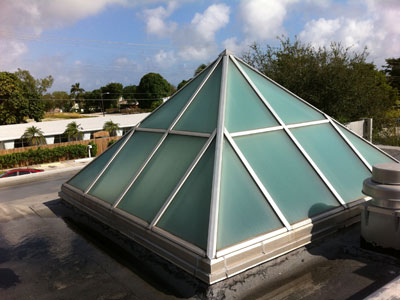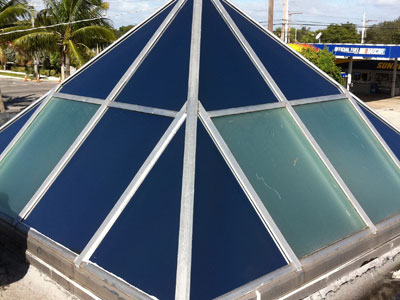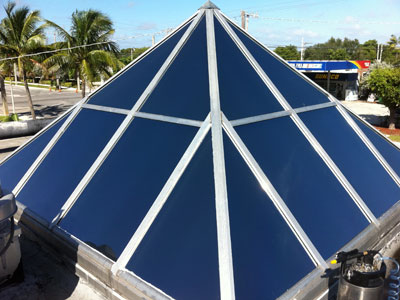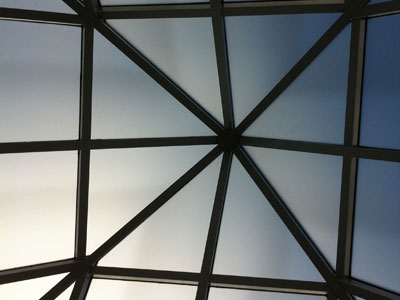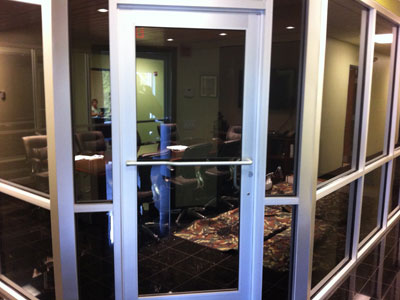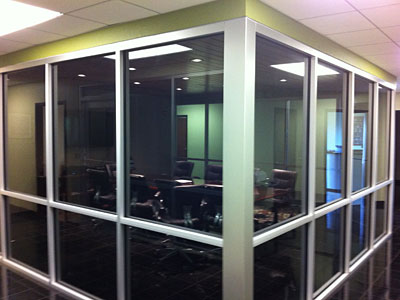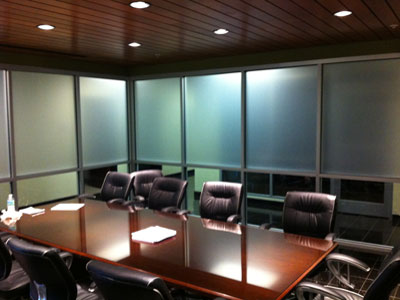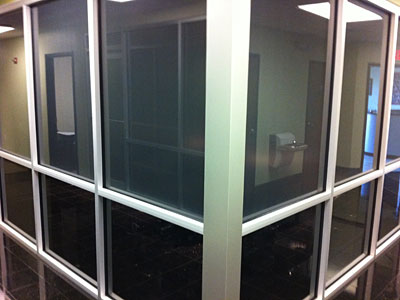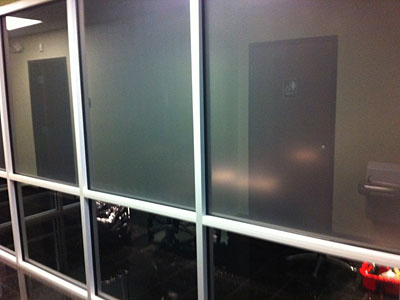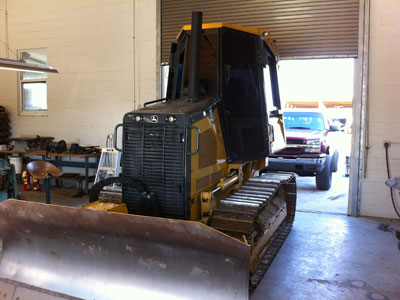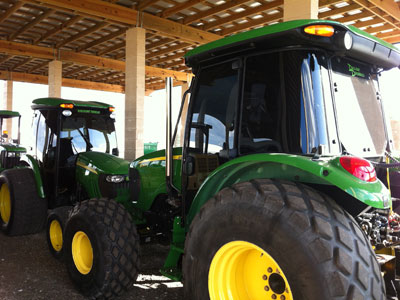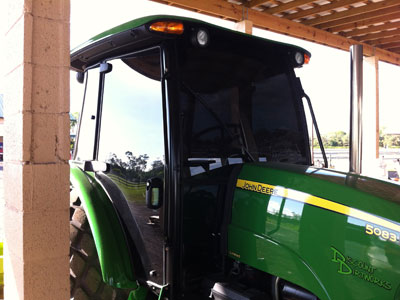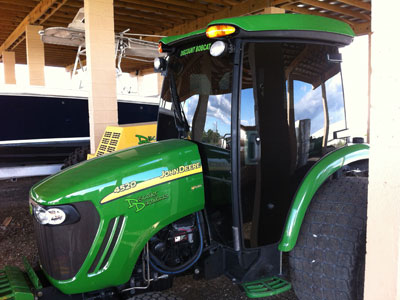 Commercial Tinting
Avoid the blinding light that kills your view and disrupts your work while improving your quality of vision. The wide variety of window film colors and shades offer exceptional solar performance while offering an affordable renovation solution. From privacy films to soft neutral tints, window films are the perfect complement to any building or commercial equipment; regardless of any size and any design.
Increase tenant comfort, let the good light in, keep costly and harmful UV rays out and thwart vandalism and break-ins. 3M Window Films provide a great return on investment and so much more. Check out their Commercial
Tint Simulator
Tint Any Commercial Vehicle or Building
Choose Any Shade of Tint
UV Protection from Dangerous Sun Rays
Privacy
Bubble Free Tinting
Warranty on Tint
Reduce Heat & Glare