How can We Help You?
We are here to help! Give us a call today to discuss all your tinting needs. Also take a look at our other services to see how we can help you.

561-753-0999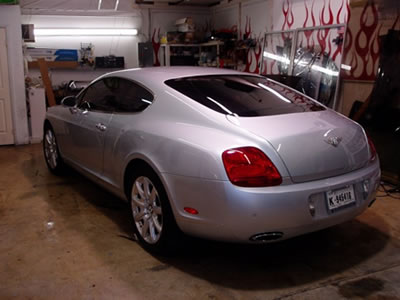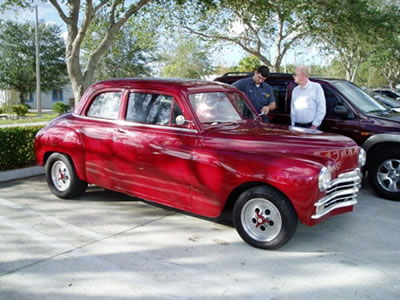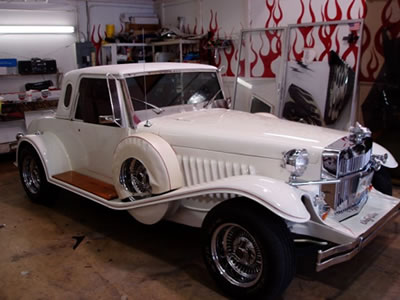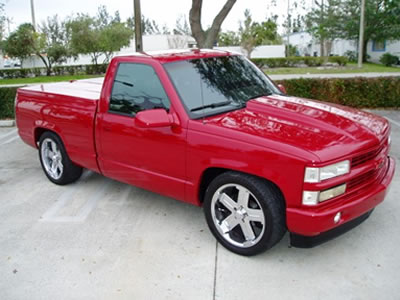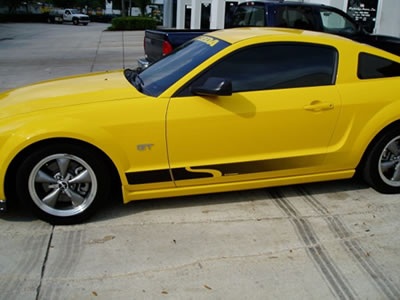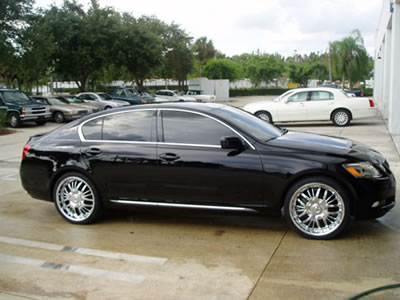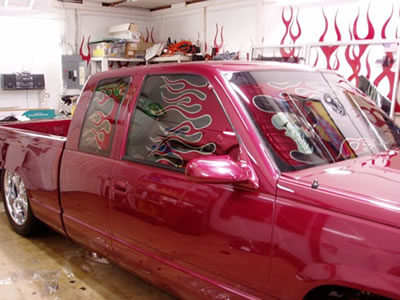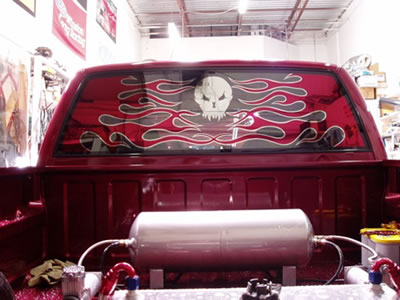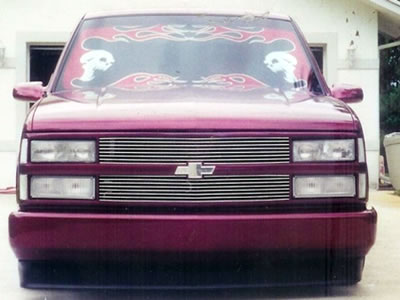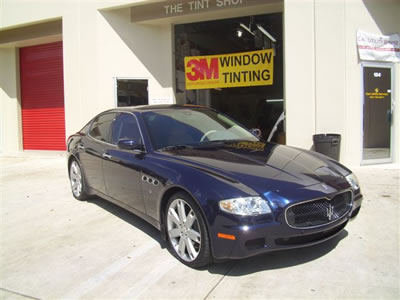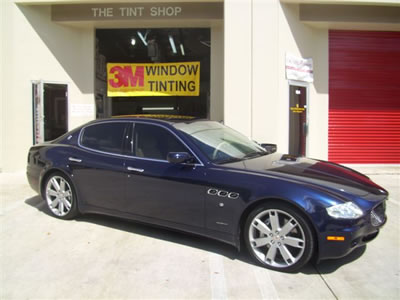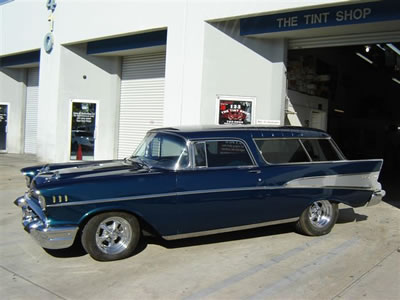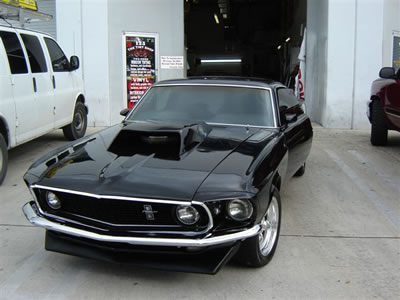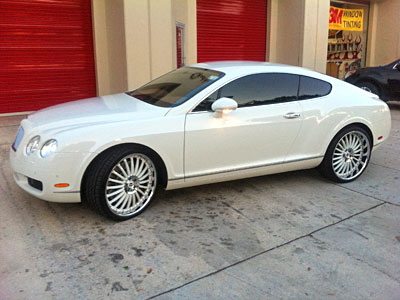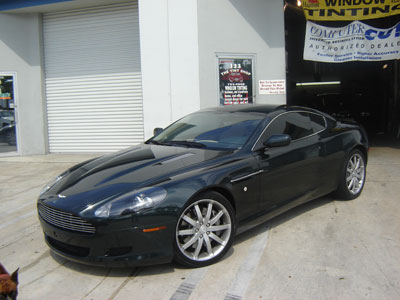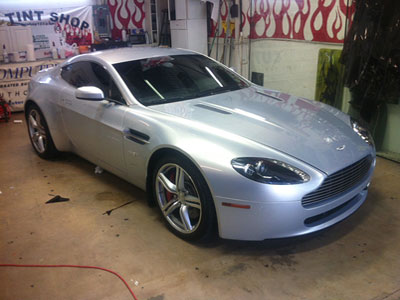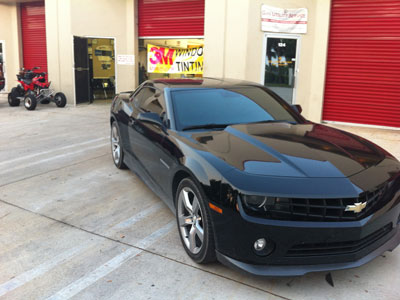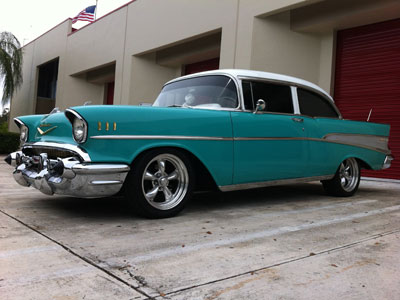 Automotive Tinting
One of the most cost effective ways to enhance your vehicle's appearance is after market window tinting. Reduce heat and glare from intruding into your vehicle and enjoy privacy and a more comfortable drive. Glare through your side windows can be distracting to forward vision, and it can lead to eyestrain and fatigue on long trips. Non-tinted windows typically filter out less than 30% of UV light, while windows that are tinted can filter out 95% or more. Head Light and Tail Light Tinting are also available.
3M has been a market leader specialist in the car care and car tinting sector for over 40 years. Check out their Automotive
Tint Simulator
Tint Any Car
Choose Any Shade of Tint
UV Protection from Dangerous Sun Rays
Head Light Tinting
Bubble Free Tinting
Warranty on Tint
Reduce Heat & Glare
Tail Light Tinting